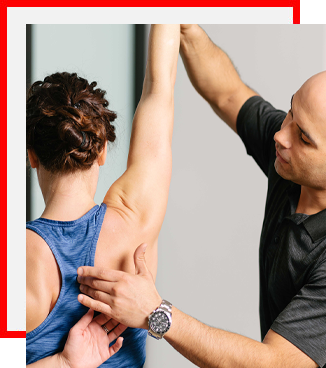 Physical Therapy
At Integrated PT2 new clients receive a comprehensive initial evaluation followed by a treatment plan to address each client's condition. Each session will include combination of various manual techniques, followed by individualized exercises specific to the clients' condition. Though out the evaluation and during follow up sessions, clients will be educated and empowered on how to best manage their condition. Integrated PT2 utilizes an eclectic holistic approach that considers the whole person when evaluating and treating your condition. All sessions will be one on one where you are the focus receiving expert guidance throughout the session!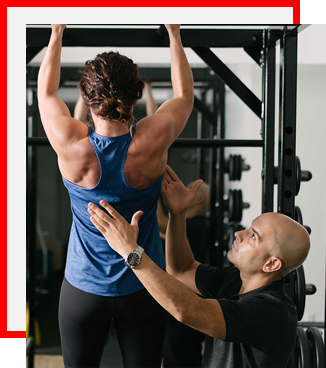 Strength & Conditioning
Integrated PT2 provides a comprehensive baseline fitness assessment that includes mobility, stability, strength and balance assessment based on the client's needs. After a baseline has been established the client will be given a workout and a home exercise program to optimize these domains. Whether you're a regular client or looking for periodic changes to your routine, integrated PT2 provides expert guidance and safe options to challenge your fitness!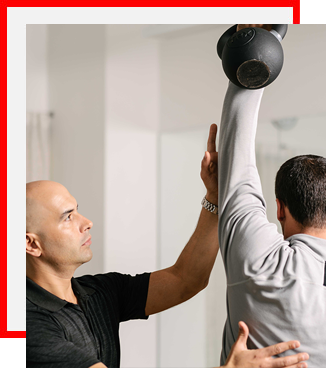 Movement Screening & Self-Care Session
Here at Integrated PT2 we take clients to new levels combining clinical knowledge to sport performance and general fitness. Looking to avoid injury, progress your workouts or sport? Movement screening and Self-Care Sessions helps individuals recover from their workouts and training, whether you're a CrossFit member, urban athlete, weekend warrior or new to fitness. Each session begins with an individual movement assessment based on the movement needs of the client. After an individualized assessment, a combination of education, manual therapy, exercises and awareness tools will be given to each client. Get ahead of any potential injuries and move freely with an increased sense of balance, stability and mobility!