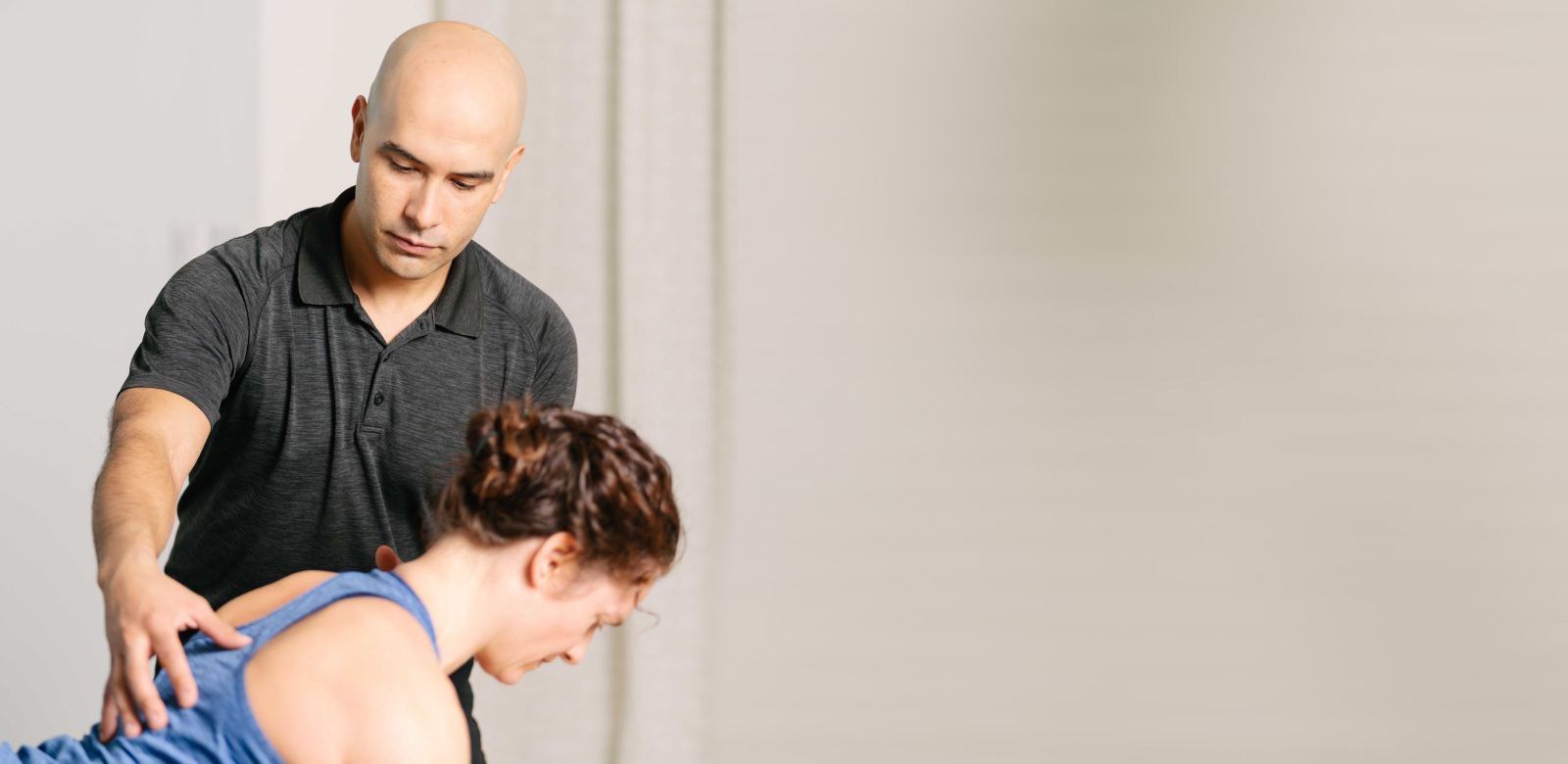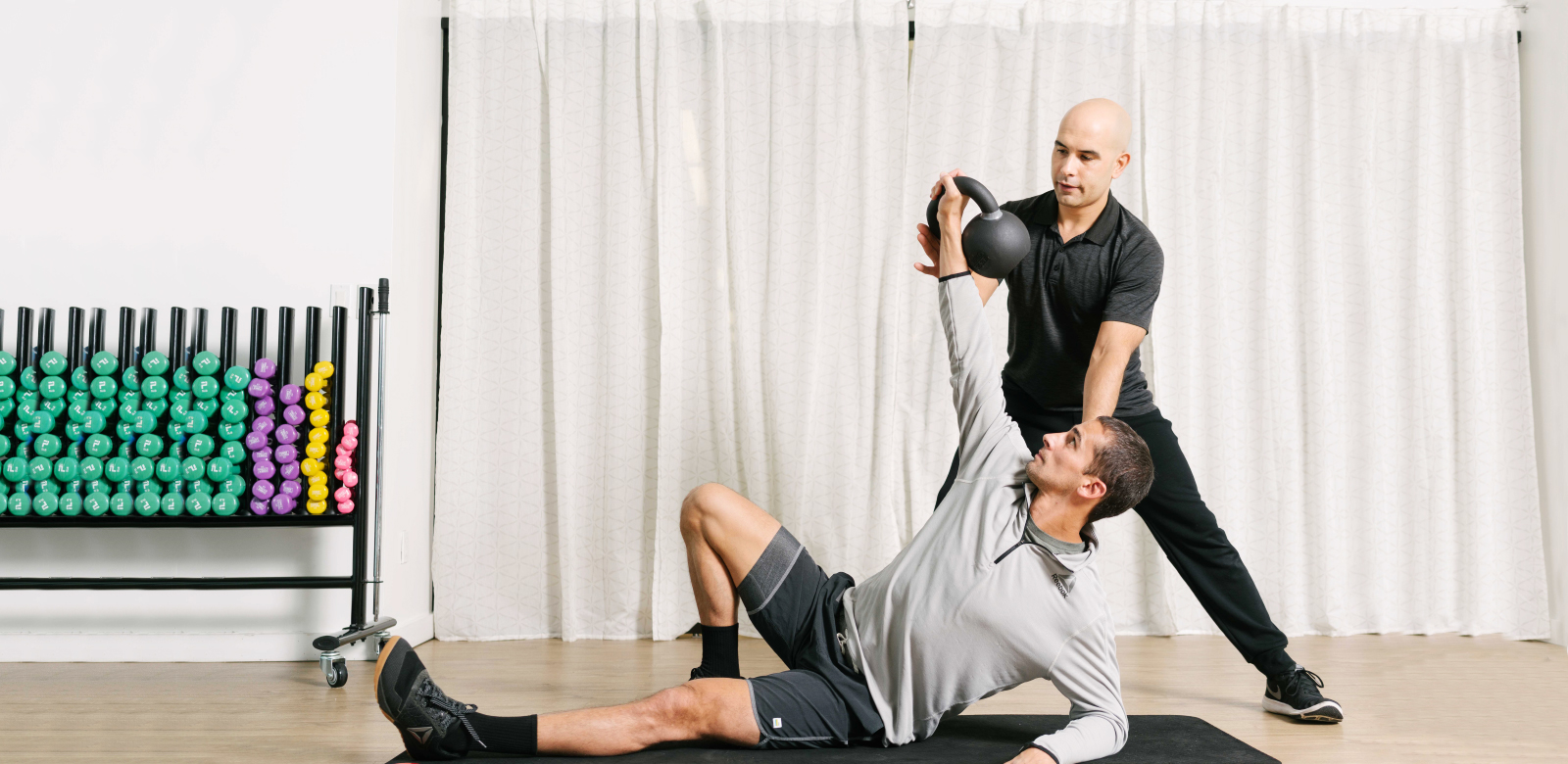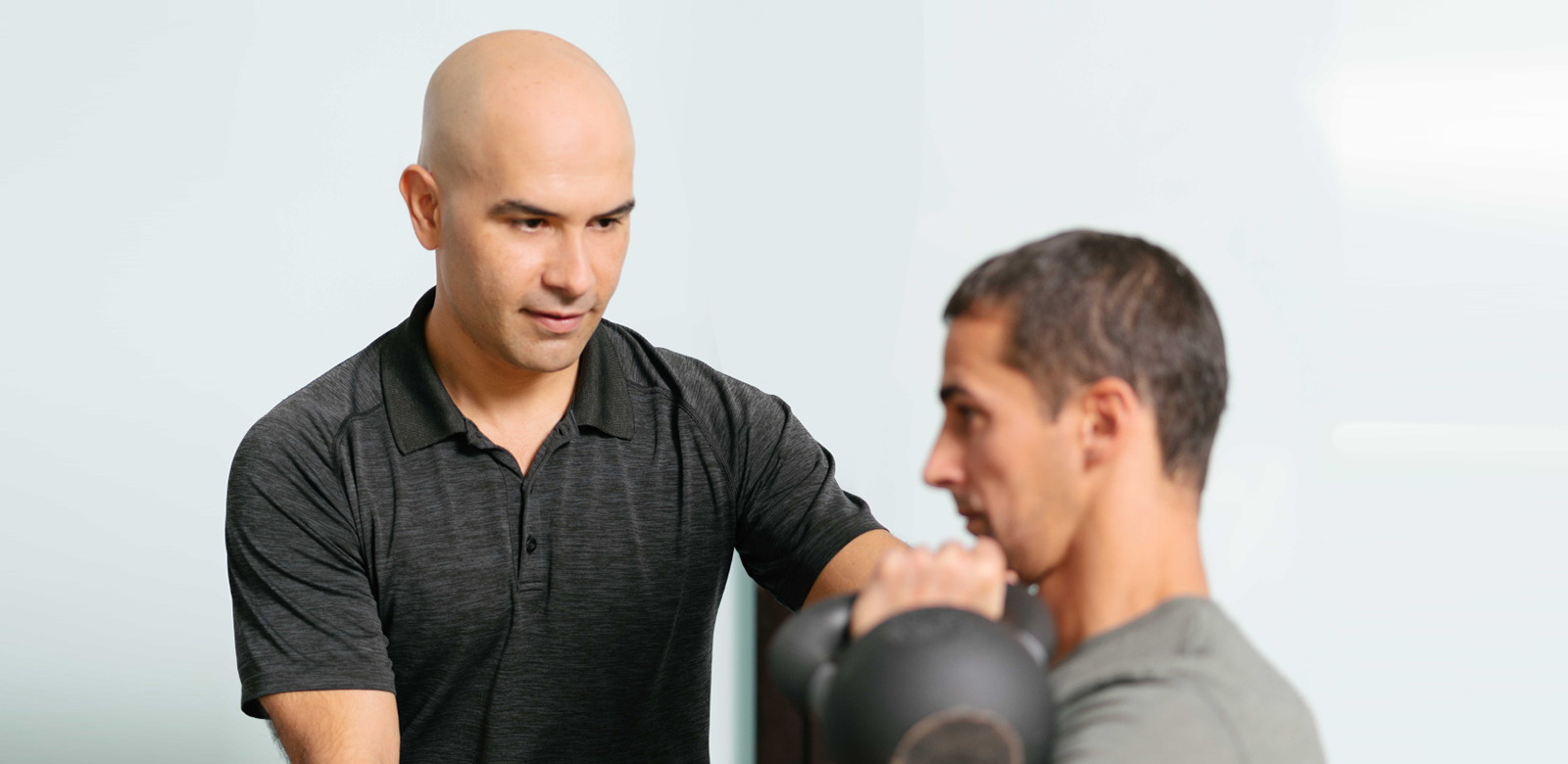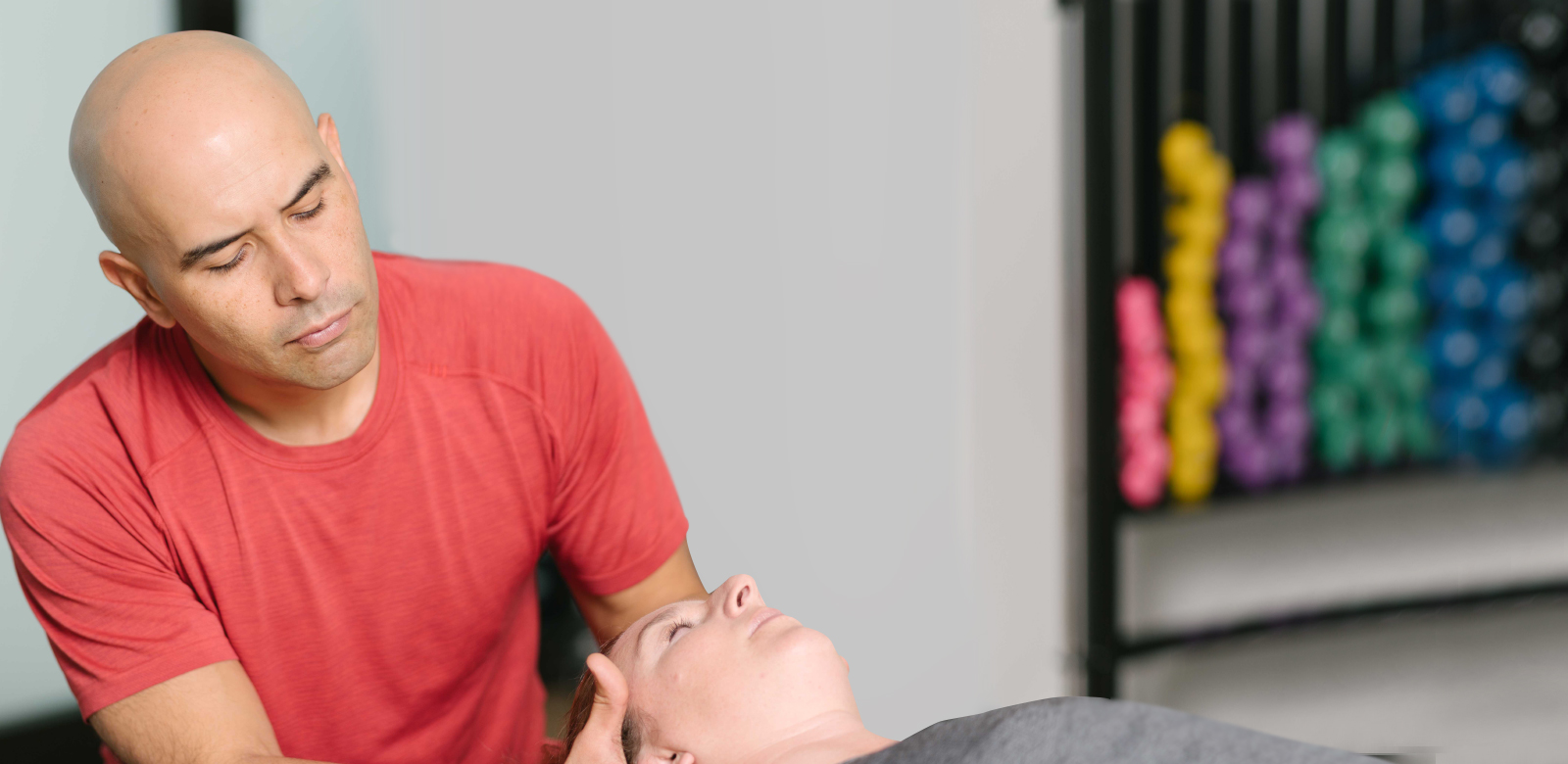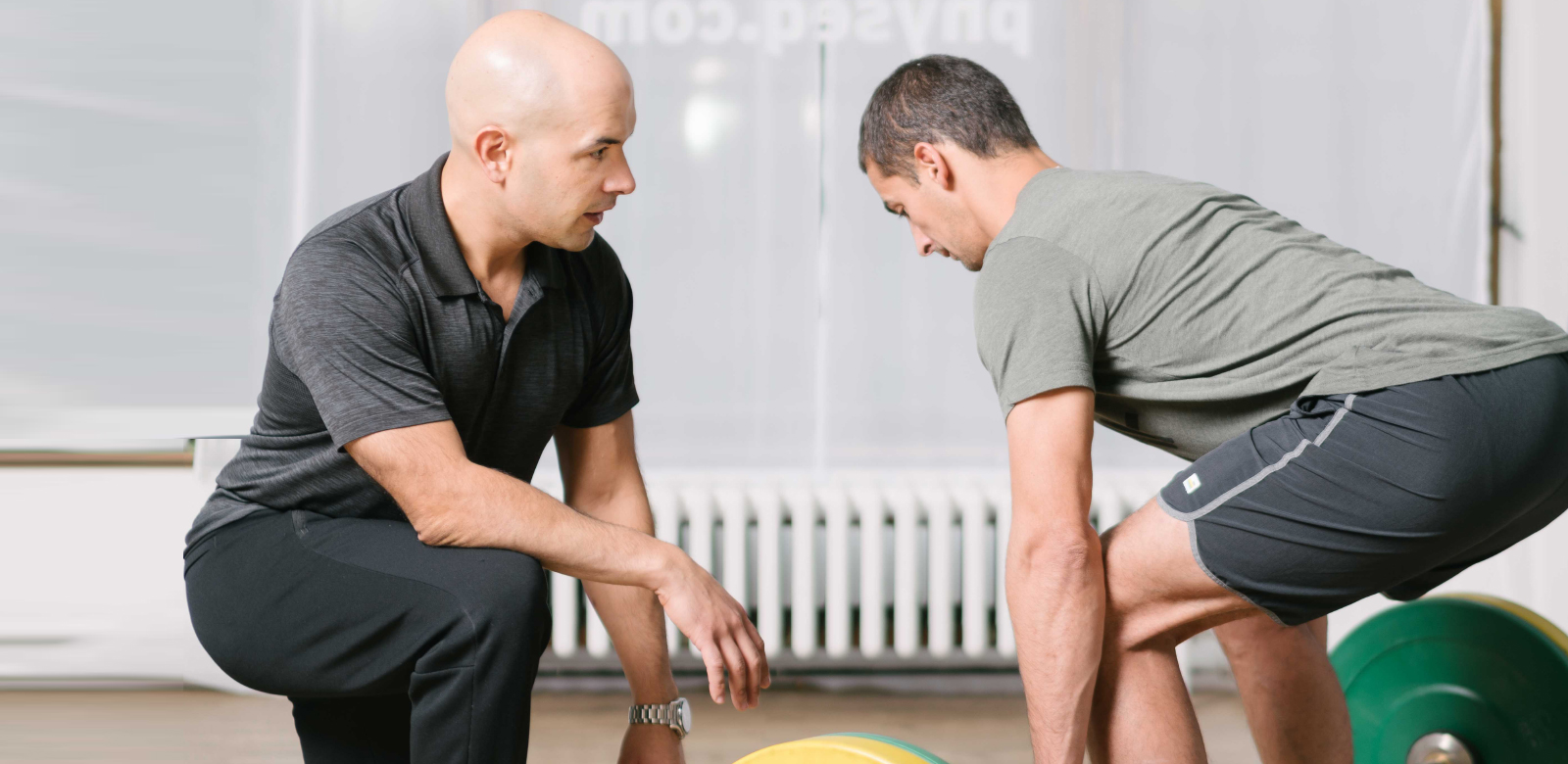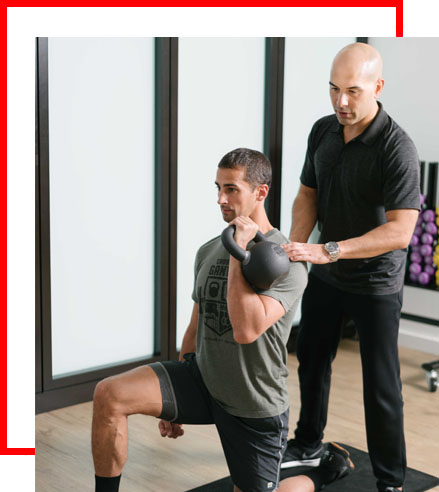 Dr. Eric Muñoz is a native New Yorker who began his career in the late 1990's as a personal trainer, helping people attain personal fitness and wellness.
Dr. Muñoz combines his clinical experience and current evidence-based research to deliver a combination of education, manual interventions, specific exercises that combine both biopsychosocial and bio mechanical approach. Overall Eric believes that the body is a self-healing system, if given the optimal conditions. Eric helps navigate his patients/clients thru these individual optimal conditions. Empowering his patients with the tools and strategies to instill lifelong self-care skills.
Physical Therapy

Integrated PT2 utilizes an eclectic holistic approach that considers the whole person when evaluating and treating your condition. All sessions will be one on one where you are the focus receiving expert guidance throughout the session!

Strength & Conditioning

Whether you're a regular client or looking for periodic changes to your routine, Integrated PT2 provides expert guidance and safe options to challenge your fitness!

Movement Screening and Self-Care

Get ahead of any potential injuries and move freely with an increased sense of balance, stability and mobility!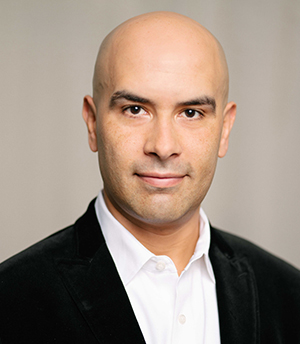 Dr. Eric Muñoz, PT, DPT, OCS, FRCms
-Doctor of Physical Therapy
-Board Certified Orthopedic Clinical Specialist
-Functional Range Conditioning Certified
515 Madison Ave. 3rd. Floor
New York, NY 10022
Eric Muñoz is the real deal.

I say that after training with him for over ten years. Eric is gifted. He can always tell if there's more to be gained by pushing forward or taking a break. That's from his ability to read the physiology. Of course, his being a Doctor of Physical Therapy almost uniquely positions him to take those readings. But then there's the very critical psychological aspect of training. I've told Eric I come into the gym—and I think others must too—in one of three zones: (1) resisting the training; (2) accepting the training or (3) owning the training. His remarkable synergy of being super personable while highly motivating usually moves me to the next higher zone. Always I leave the workout awash in those incredible, buoying endorphins for the rest of my day. My body is stronger and more resilient than when we started training.
I don't foresee a time when I'm not going to seek the benefit of Eric's training and support. I recommend—with no hesitation at all—that others give Eric a try and experience his uniquely supportive and motivating training.

Jeff Hovden

I came to see Eric 5 years ago for a torn MCL and patella tendon.

It was my first experience doing physical therapy and given how active I am I was certain I would need surgery. Luckily I found Eric who not only helped me physically but mentally as well. I have seen many PTs in the past and Eric is by far the most knowledgeable and attentive. He has rehabbed me through knee, hip, back and shoulder injuries and I could not recommend him enough. 

Lyndsay M.

I have been Eric Muñoz's client for 15 years.

During that period we have dealt with several physical issues. I am now in my 82nd year in good health and with a high energy level, which I attribute in large part to the manner in which Eric addressed my specific issues and to the physical workout regimen he has developed for me.

Daniel B.